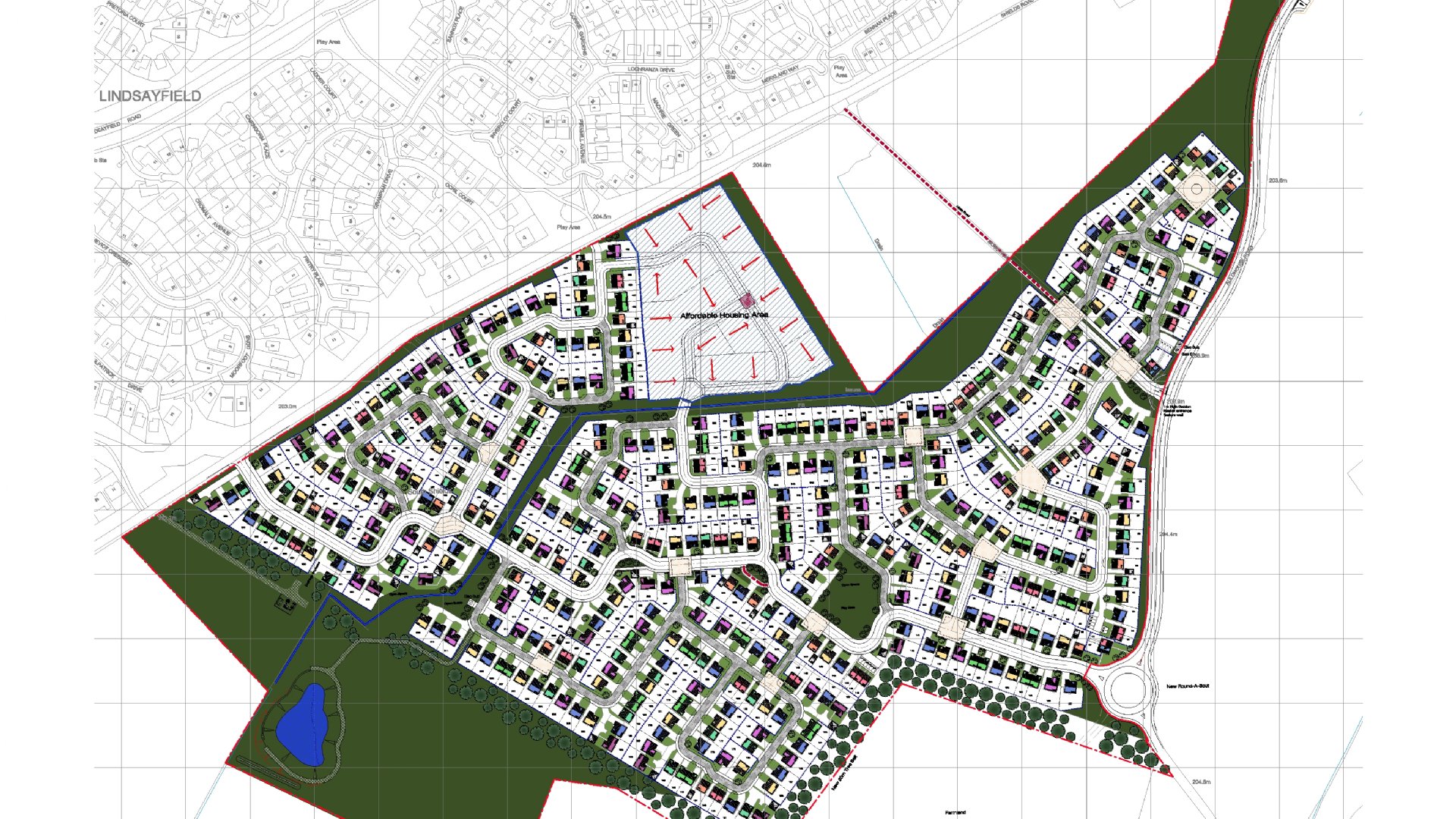 in General November 21, 2016
The last few months have proven to be fruitful for Carney Contracts Ltd, having been awarded two new housing developments by our main contractor, Taylor Wimpey.
Firstly we were awarded a development in Tannochside, offering a choice of 140 two, three and four bedroom family homes in one of North Lanarkshire's most sought after areas.
Secondly we have recently been awarded a new development located on the outskirts of East Kilbride. The site is situated in a highly desirable location where Carney Contracts Ltd and Taylor Wimpey have constructed new housing developments in the past. The development comprises 484 new homes made up of three and four bedroom semi-detached and detached properties and also includes substantial upgrading to the existing infrastructure.