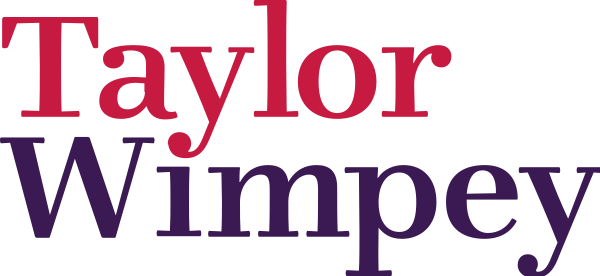 Carney Contracts has worked successfully on Taylor Wimpey West Scotland developments for many years.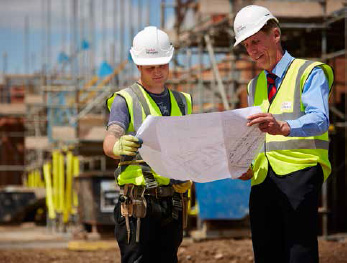 Taylor Wimpey in West Scotland
Taylor Wimpey is one of the largest housebuilders in the UK, operating from 24 regional offices across England, Scotland and Wales. They build a wide range of properties, from one and two bedroom apartments to luxury five bedroom detached houses. Their aim is to develop vibrant communities that fit into their surrounding area and meet the needs of local people.
Working Together
Carney Contracts has evolved to become one of Taylor Wimpey West Scotland's preferred Groundworks contractors. We have continually met aspirations from both a production and commercial view point and are incredibly proud of the work we have achieved.
Achievements at a glance
MORE THAN

30NHBC Award winning sites

MORE THAN

20Pride in the Job / Star Awards

IN EXCESS OF

50Completed developments

IN EXCESS OF

3750Completed homes
As a contractor we have always been very pro-active in attempting to protect Taylor Wimpey's interests whilst providing a very high level of quality workmanship.
Carney Contracts demand the highest standards on-site and that has been reflected over the years by our involvement in over 20 NHBC pride in the job and in recent years 3 NHBC National Housebuilder of the year award winning sites.
What Taylor Wimpey Say
We have worked with Carney for many years, and their continued drive for excellence has ensured that we deliver a consistently high product to our clients time after time. It's this service which has led to Carney being one of our preferred Sub-Contractors and we look forward to completing many more successful projects together in the years ahead.

Brian Henderson, Taylor Wimpey West Scotland, Production Director
When Carney Contracts are appointed on one of my projects, I know they'll provide not just an experienced workforce on site, but also a driven technical team who work behind the scenes to provide support that ensures we find pragmatic solutions to any obstacles, and deliver on time and within budget.

Neil Riddell, Taylor Wimpey West Scotland, Production Manager